People in classical homeschooling circles often talk about the relationship between education and imitation.  If you want your children to invite words into their lives, to revel in the language and imagery of poetry, you have to do those things first.  This isn't something you can manufacture.  If you want children who write, then you need to be a mama who writes.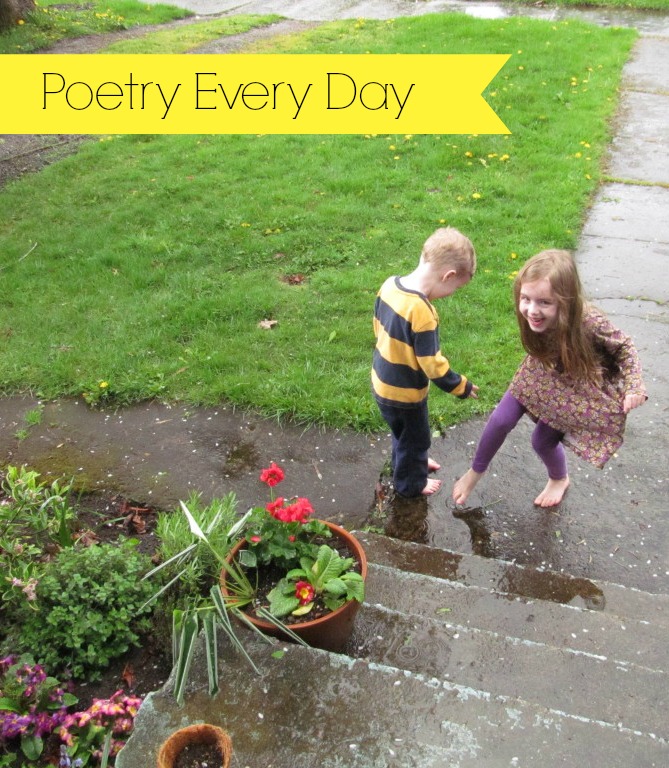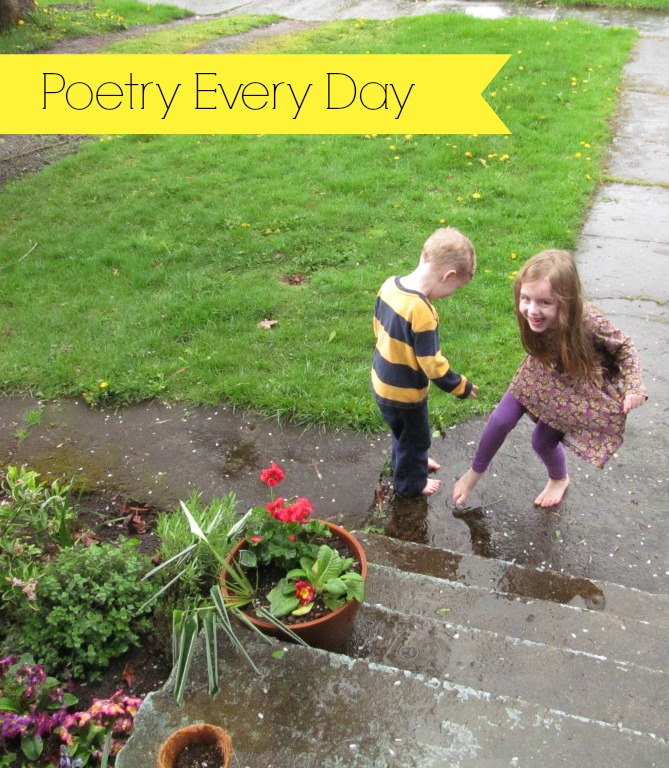 One of the best books I read last year was Healing Walks for Hard Times by Carolyn Scott Kortge.  Walking has become a regular part of my days.  When I move my body, everything that's in my head and heart gets still.  I count my steps and align my breath: IN-2-3-4, OUT-2-3-4.  Then I let a word from Amanda's evocative list of prompts start singing to me.  When I arrive home I often have a few lines.
Silent black crow
predicting rain no matter
what the blue sky says.
In winter's grey
camellia blossoms thrill,
echoing the sun's last light
Cat in a warm window
Wind high off the water
Dogwoods floating pink:
Sunset still two hours off.
As night comes mist rolls
up the bluff making the world
in its own image.
Bare trees in full bud:
ginkgo, tulip, dogwood.
Seamless shift toward Spring.
Bluebells, clematis,
iris, sage, lilac:
delicious shades of purple.