Hello, I'm
Kortney Garrison
I'm a poet and a homeschooler. That means our house is full of books!
Most mornings, you'll find me at my desk. Coffee in hand, candles + twinkle lights lit, journal open.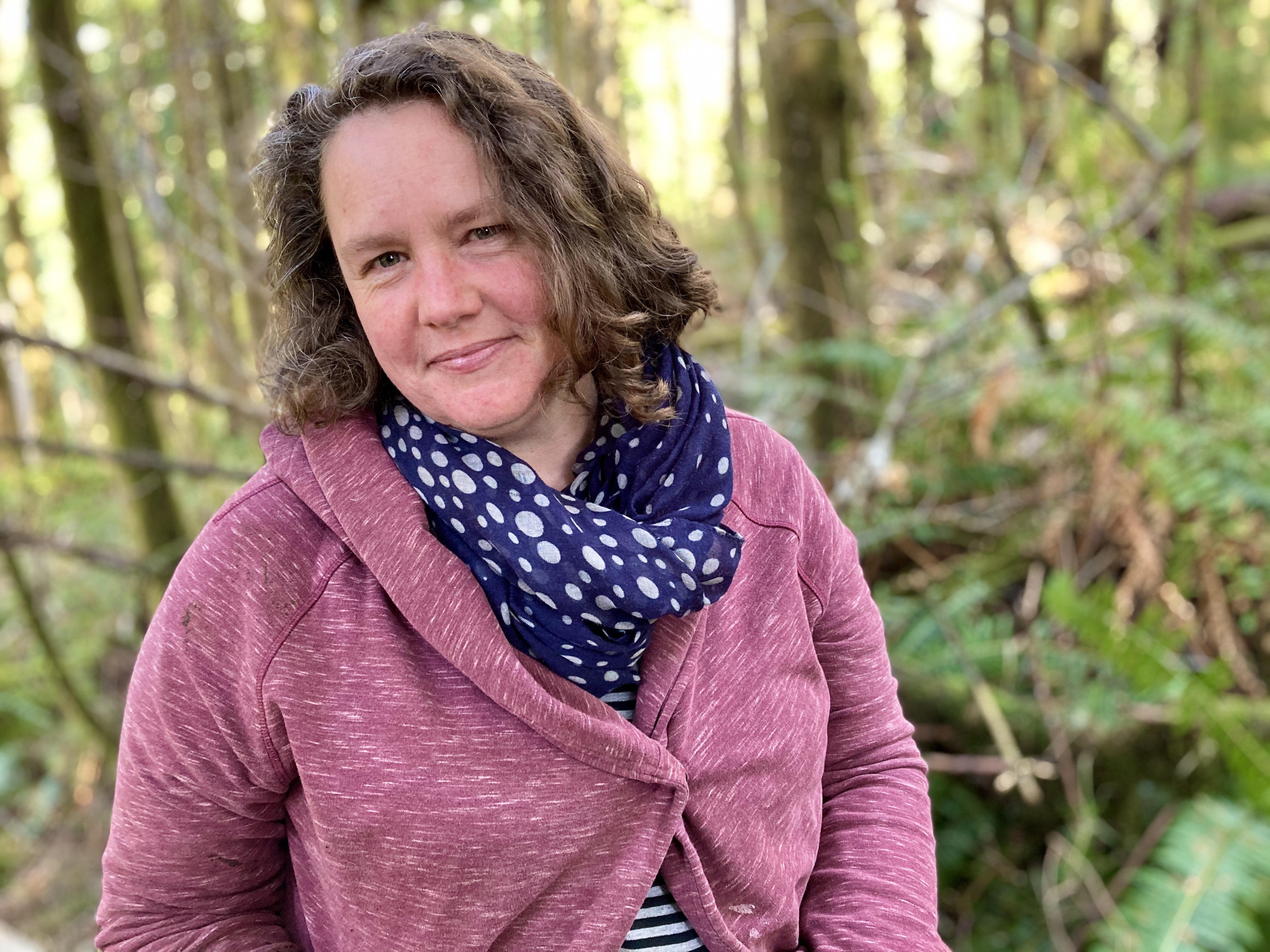 What if Advent prepared you to meet
the Christmas season with peace?
FREE WITH YOUR NAME AND EMAIL ADDRESS
Keeping Advent is a guide to help you create margin
and make space for peace in this bright season.
The light is coming!
The latest from one deep drawer