Hello, I'm
Kortney Garrison
I'm a poet and a homeschooler. That means our house is full of books!
Most mornings, you'll find me at my desk. Coffee in hand, candles + twinkle lights lit, journal open.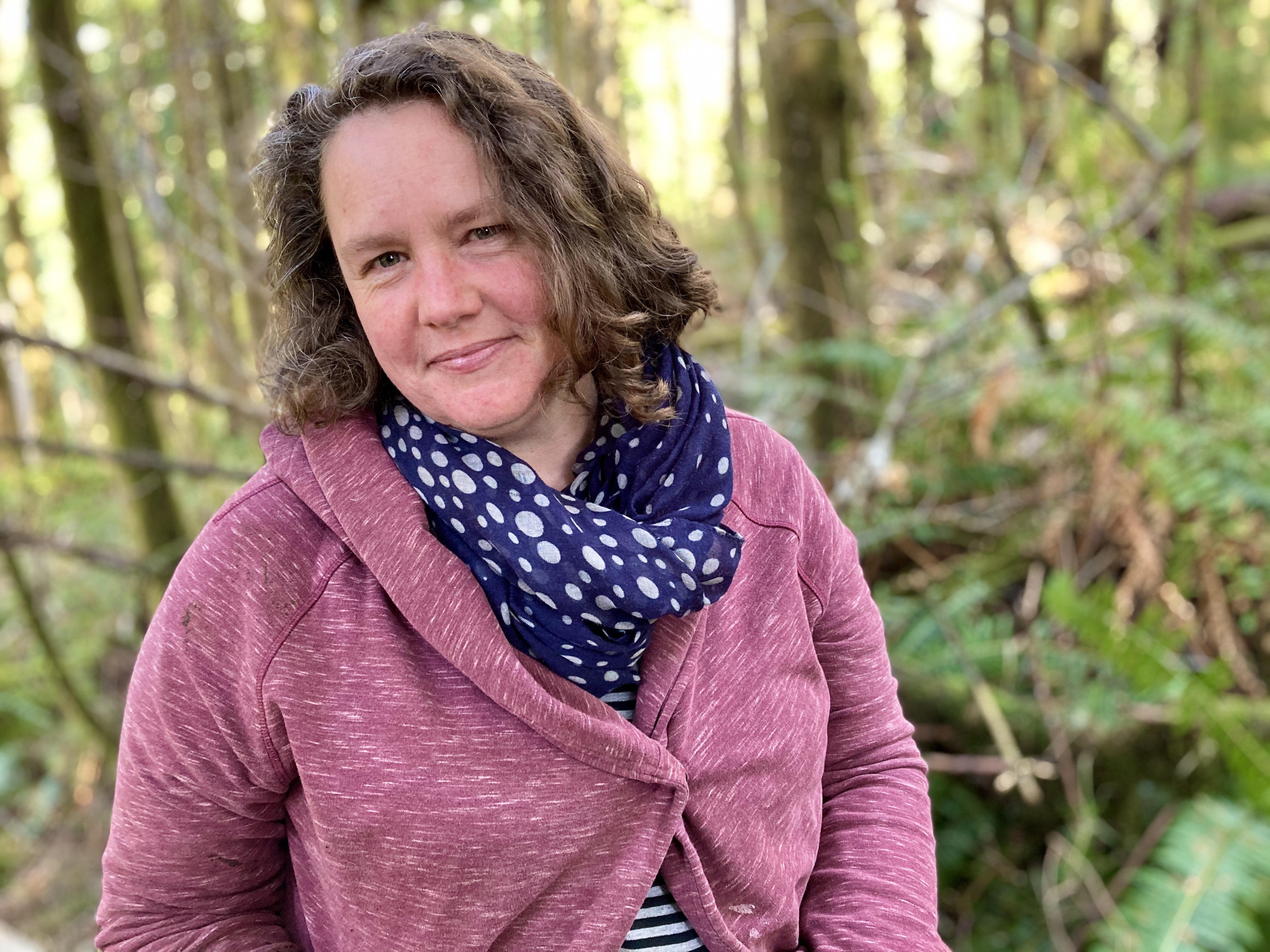 Ideas and Inspirations
for Keeping Advent
FREE WITH YOUR NAME AND EMAIL ADDRESS
Keeping Advent offers simple practices for families
to use as they journey together
toward Christmas.
The latest from one deep drawer