I've been thinking about praying the O Antiphons during Advent for a few years now.  But for some reason none of the prayers that I had read seemed to call out to me.  So the idea languished.  Until a few weeks ago when Celeste at Joyous Lessons wrote a bit about the changes coming in the Morning Basket during Advent.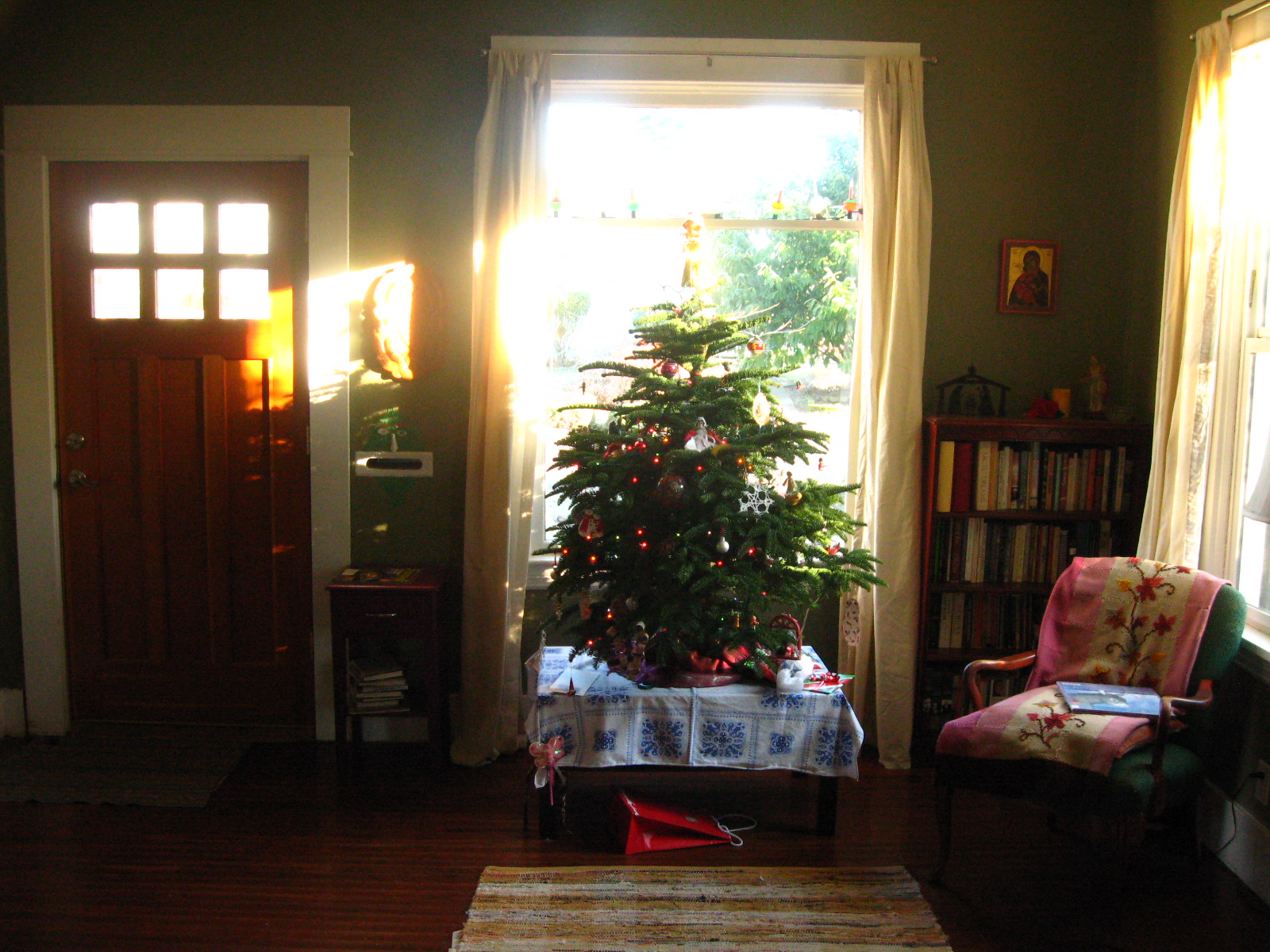 She mentioned a prayer companion for the O Antiphons made by Jennifer Gregory Miller.  It is glorious.  As soon as I saw it, I knew that finally this would be the year that we tried adding this simple devotion to the golden nights leading up to Christmas.
From December 17-23 there is a prayer that addresses Christ with a different messianic name each day–O Wisdom, O Root of Jesse, O Key of David.  Jennifer has paired the prayers (in English and Latin!) with lovely art work, a corresponding verse from "O Come Emmanuel," and simple suggestions for food that underscores the day's focus.
I'd love to hear if you plan on praying the O Antiphons as well…or about any other devotion that turns our hearts again to the coming of the light.