April Is the Sweetest Month
It's got a lot going for it!  April sees the Pink Moon come full and Spring really comes into it's own where we live. The days are longer, the trees will be blooming, the yard calling out for care.  Our second born will turn 8! Plus it's Poetry Month.  Here's what I'll be doing to celebrate.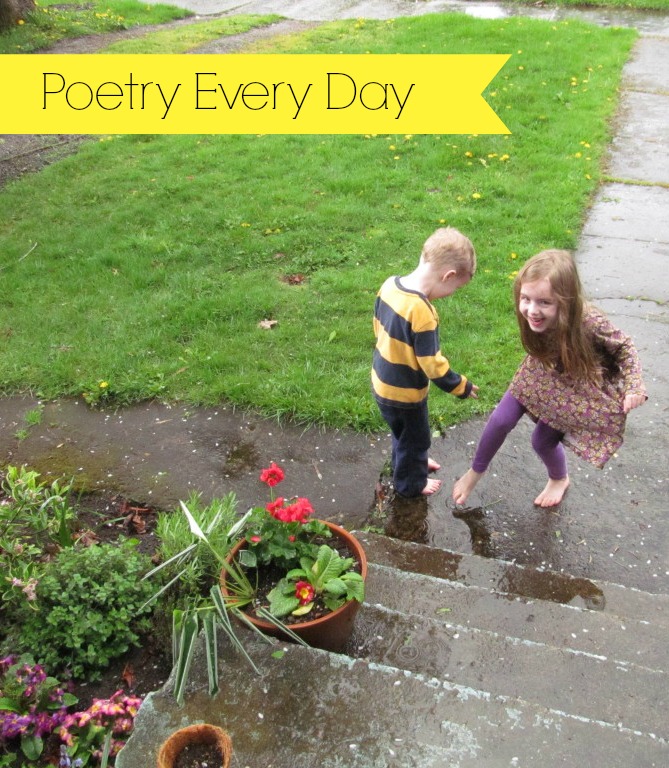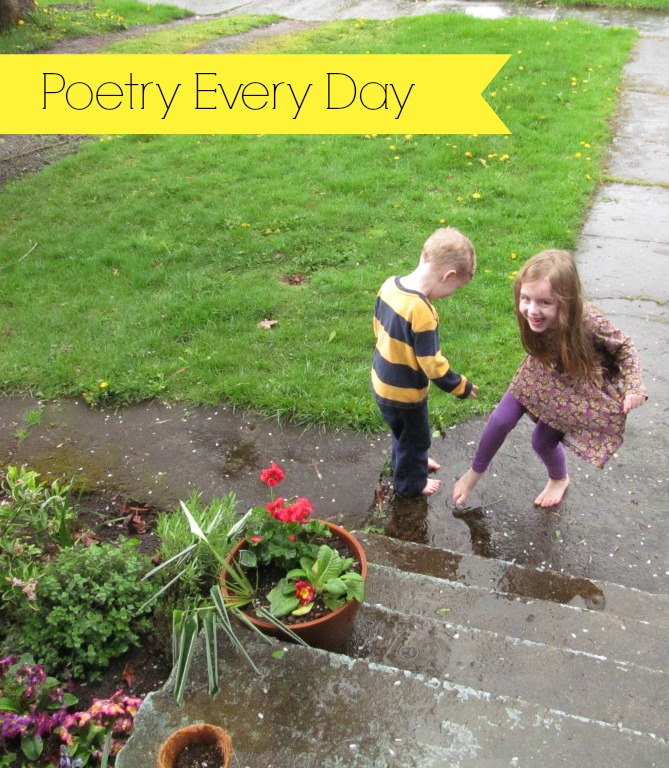 A few lines hand-lettered of poetry and an image to color.  A few minutes of beauty and joy every day for a month.  We received Laurie's December offering and just really loved the artwork and quotes combo.  So many days seemed to be just what we needed to hear. I can't wait to see what this month holds!
This woman is creating such richness!  Each month Laurie sends out a hand-lettered newsletter with lovely printable freebies too!
A Chance to Win!
**GIVEAWAY HAS ENDED** Laurie has generously offered TWO free subscriptions to Poetic Glimmers for readers here at One Deep Drawer!  Just leave a comment on this post, and I'll pick winners on Monday, March 27th! **GIVEAWAY HAS ENDED**
Writer's Almanac
It's true–you don't have to wait for Poetry Month to listen to Garrison read poems to you.  But this month I want to listen with the ears of my heart.  I want to let the language do it's work on me.  I've got a stack of books to be reading too (Jane Kenyon, Billy Collins, Kenneth Koch).  But this month especially I want the pleasures of oral language.
Writing Every Day
I want to be at it!  At least a haiku each day.  Taking a walk and tucking the WriteAlm prompt in my pocket makes this approachable.   I'll also be visiting 15 Words or Less hosted by Laura Purdie Salas.  I find the images so evocative and the collection of poets so creative.  And my children and I get to attend a poetry writing workshop taught by Laura in April!  (More on that next week!)  If nothing else, I'll be creating chance operation poems from my haiku oracle–more on that too!
More Poetry Friday goodness at Reading to the Core…and don't forget to enter the drawing!