I just recently wrote about our approach to poetry study and memorization in our homeschool. But I use similar tactics as a part of my own poetry practice. Wide exposure and deep dives.
Copywork slows reading way down. While you might be tempted to flip through a collection and read with scattered attention, writing by hand creates the conditions for paying attention. Formal matters, like line breaks and punctuation, are foregrounded.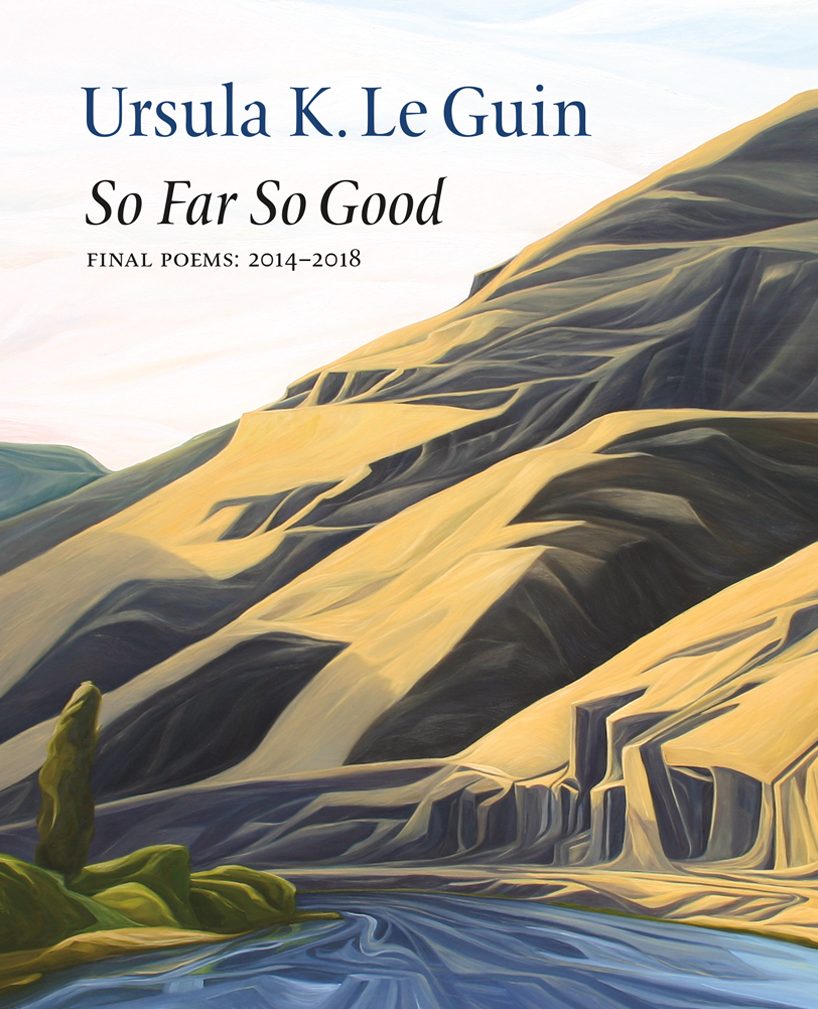 This month I began a new copywork project. I am copying by hand all of Ursula K. LeGuin's most recent book of poems called So Far So Good.
Each morning I begin this work while the sky is dark, the house is quiet, and the coffee is hot. It's an easy way to approach the page and begin to turn my attention to writing. Her poems are fine companions and teachers.
If you'd like to hear more about how copywork might inform your own process, Ann Kroeker produced an excellent podcast on the topic.
To see all the posts in the series Listening to My Life :: Homeschooling an MFA in Poetry, click here.