As much as I like the idea of loop schedules, they just haven't clicked for me.  It's much easier to do things–like reading poems with our kids–every day rather than worrying about whether or not today is a day for poems.  Gretchen Rubin calls this one of her Secrets of Adulthood: "It's often easier to do things every day than to do it some days."  Here are a few choices for making poetry a part of your everyday homeschool practice.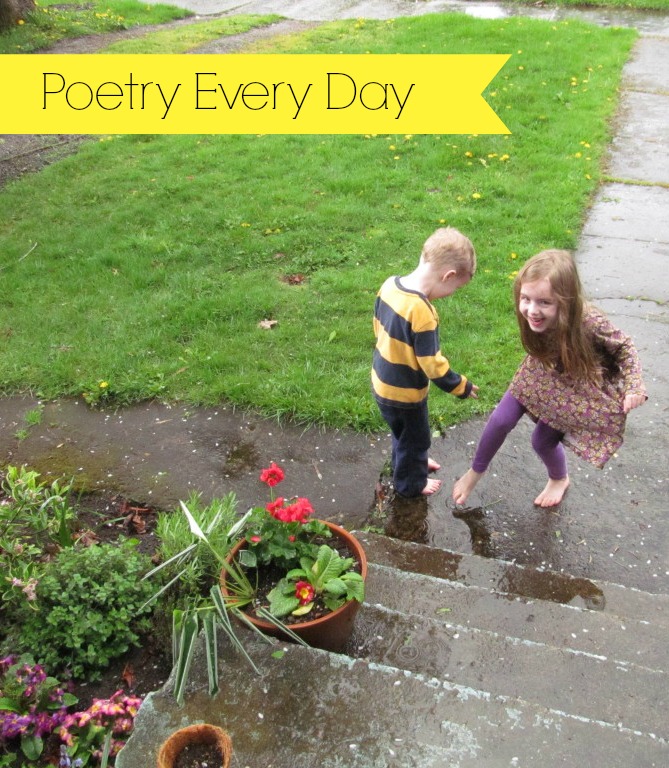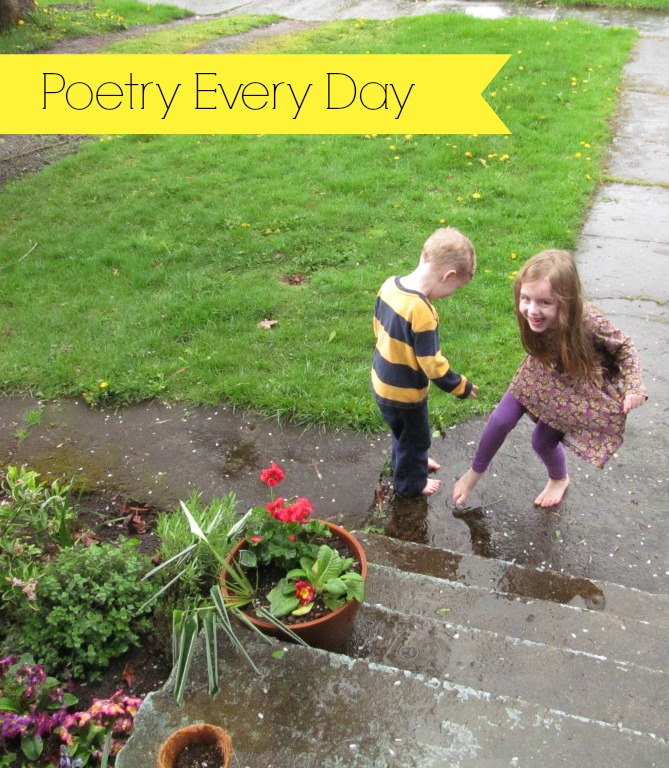 Ambleside
There is a delightful anthology collected by the good women of Ambleside Online.  It's organized by the month, with each month getting 5 poems for 4 weeks.  Read one every day over tea or just before bed.  That's all.  Just let the language carry you.
The Writer's Almanac
Every day Garrison will read to you.  You could do worse.  And the collections made from his daily selections are worthy as well.  You can get Good Poems as an audiobook to hear the poems without the almanac.
Oats + Poems
This is the story of our daily reading: gathering around food, quiet for a few moments, receptive, waiting to hear what comes next.
New York Public Library
To celebrate Poetry Month, the librarians at the New York Public Library recorded 30 of their favorite poems and spoke about why they love it.  Imagine–a month of poems spoken, breathed into life.
Pinterest + Beyond
Follow Kortney 's board Poetry Every Day on Pinterest.
I've continued to add the the Poetry Every Day Board all month.  And on Friday I'll open a giveaway of Amy Ludwig VanDerwater's beautiful book called Forest Has a Song!  Over at Pinterest you can find links to Amy reading some of the poems from Forest or you can find her cultivating the good earth at The Poem Farm.  She also curates an inspiring collection of sketches, poems, and memories at Sharing Our Notebooks.  Every day this month, Amy has been posting an original poem that you can sing.  Often, song is an easy, natural pathway deeper into poetry.  So make sure you come back later in the week!  Amy's work is not to be missed!