Forest Has a Song Winner!
So happy to announce that Eunice B. is the winner of our drawing!  Thank you to Amy Ludwig VanDerwater for generously providing a copy of her beautiful book.  And thank you all for entering and for reading along here at One Deep Drawer.
Today is Poem in Your Pocket Day, and this year the American Academy of Poets has produced a wonderful collection of poems to print out and put in your pocket.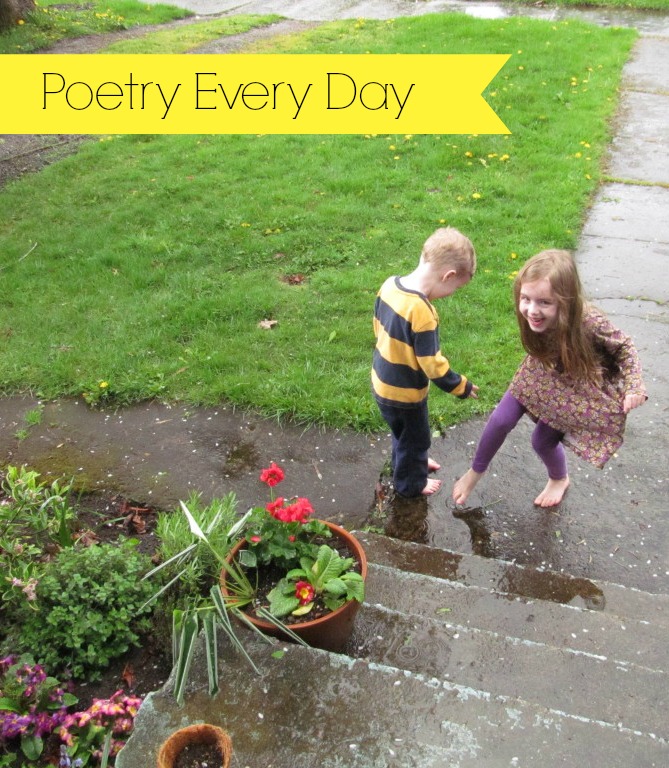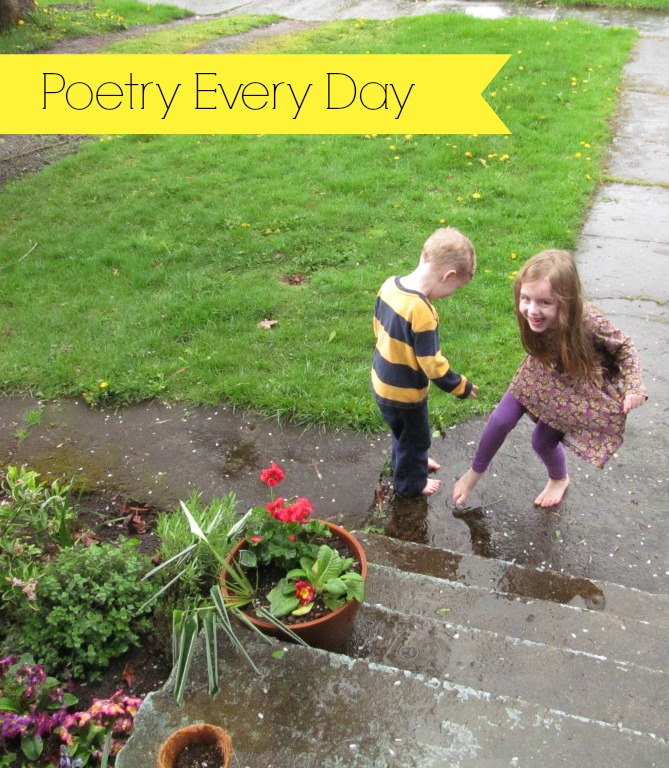 You might even consider writing a poem out by hand, then you can sit with the words for a few minutes.  You'll be able to hear and see and feel the rhythms.  And it will keep singing to you all day long from your pocket!  Here are all of the Poetry Every Day posts and pin board:
Follow Kortney 's board Poetry Every Day on Pinterest.